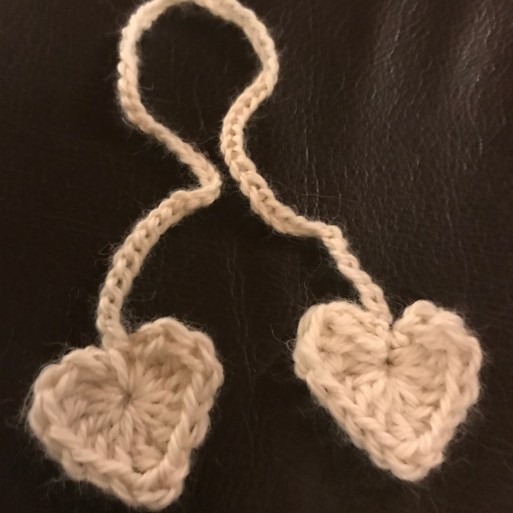 Sage Femme Natural Umbilical Cord Ties - Alpaca Natural
In Stock: Dispatch 1 - 3 Business Days
Are you looking for a natural alternative to the traditional plastic cord clamp for your pēpi?
Our new Sage Femme natural alpaca umbilical cord ties might be just what you are looking for.
We supply two natural cotton ties as well for initial tying. The heart ties can then be applied over the top.
This is a pretty cool way to honour the mahi that has been completed by your taura umbilical (umbilical cord) and whenua (placenta)
Baby Ruby's photo used with parents permission - many thanks