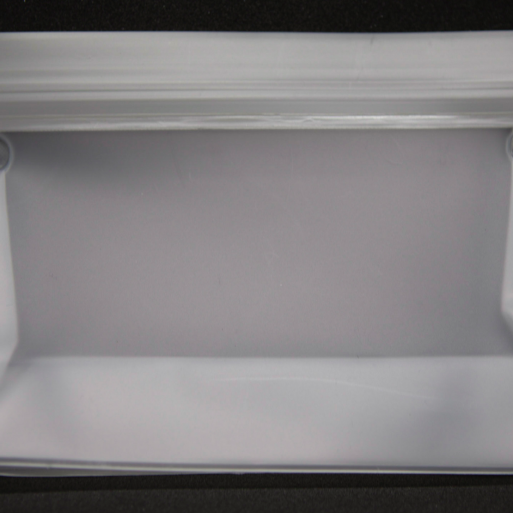 Sage-Femme Travel Wipes
In Stock: Dispatch 1 - 3 Business Days
Sage-Femme Personal Travel Wipes Pouch. We have sourced zip-lok leak proof silicone pouches for you to use with regular wipes. Tear off some wipes from your regular wipes and tuck them folded into the pouch for away from home convenience. These towels are paper, not flushable but are biodegradable.
Sage-Femme Travel Wipes Pouch will fit comfortably in your handbag, school bag, nappy bag and in the glove box of your car. Keep them handy for cleaning up those sticky little on-the-move messes.
You can purchase the travel pouch as a separate item or in a combo with wipes. The wipes are not included with the order
Sage-Femme Personal Wipes are made from paper towels, water, aqueous cream, lavender oil (anti-fungal), tea tree oil (anti-bacterial), and kawakawa oil (healing properties), Geogard 221 (natural preservative). We have found that regular use of Sage Femme wipes helps prevent nappy rash. They have also been recommended by people suffering from haemorrhoids or piles and those suffering from anal fissures and cracks.
Our wipes are made fresh for our customers.
Get a free pouch when you buy a Sage-Femme Personal Wipes / Kawakawa Balm Combo while stocks last.