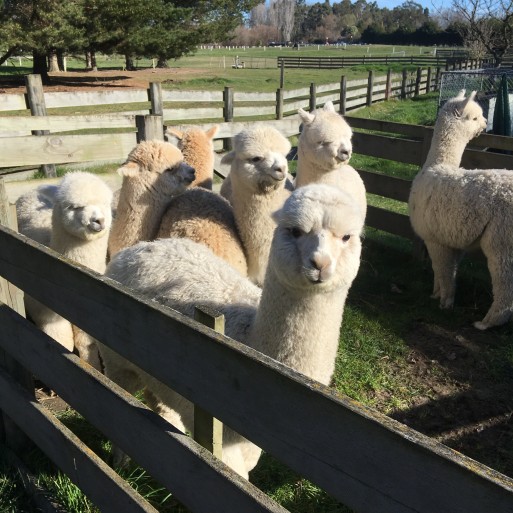 For Sale - Pet Alpacas
Out of Stock - please contact us
THANK YOU TO ALL OUR CUSTOMERS FOR YOUR PURCHASES OF PET ALPACAS. WE ARE CURRENTLY OUT OF STOCK BUT MORE WILL BE AVAILABLE WHEN THEY ARE WEANED FROM THEIR MOTHERS IN THE SPRING - WATCH THIS SPACE!
Alpacas are wonderful animals to have as pets and would make a lovely surprise gift for a child.
These boys have come from healthy stock and are all registered with the New Zealand Alpaca Association.
Alpacas are herd animals and need to be with at least one or two other alpacas.
We have 2 white male alpacas left from last years drop. They are approaching 1 year old. They have been de-sexed. They have all been halter trained and have been to some South Island shows where they have won ribbons.
After sales consultation is part of our service and once a year the Southern region of the Alpaca Association runs a free education workshop on the care and management of alpacas for new owners.
The price of $350+GST is for each alpaca.