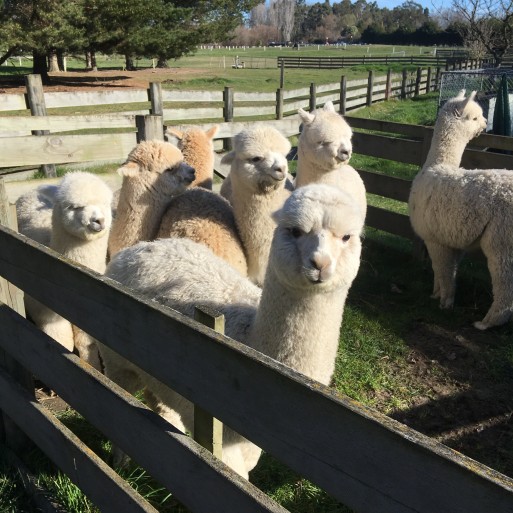 For Sale - Pet Alpacas
Out of Stock - please contact us
THANK YOU TO ALL OUR CUSTOMERS FOR YOUR PURCHASES OF OUR PET ALPACAS. WE ARE CURRENTLY OUT OF STOCK HAVING SOLD ALL THE 2019-2020 DROP. MORE WILL BE AVAILABLE IN 2021. WE ARE HAPPY TO CONTACT YOU WHEN THE NEW CRIA ARE BORN IN 2021. CONTACT US TO GO ON THE EXPECTANT OWNERS WAIT LIST! 0274815785 OR 0272286747
Alpacas are wonderful animals to have as pets and would make a lovely surprise gift for a child.
These boys have come from healthy stock and are all registered with the New Zealand Alpaca Association.

After sales consultation is part of our service. Once a year the Southern region of the Alpaca Association runs a free education workshop on the care and management of alpacas for new owners.
The price of $350+GST is for each alpaca.