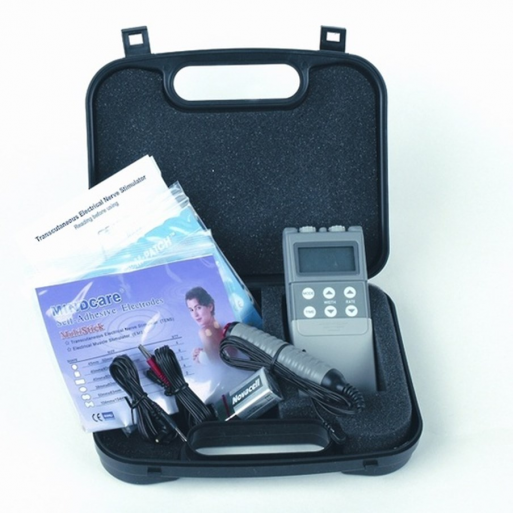 TENS Machine Hire
In Stock: Dispatch 1 - 3 Business Days
The TENS (Transcutaneous Electrical Nerve Stimulation) delivers small electrical impulses to the affected are of your body, which you feel as a tingling sensation. The electrical impulses can reduce the pain signals going to the spinal cord and brain which may help relieve pain and relax muscles. These electrical impulses also stimulate the production of endorphins which are the body's natural pain killers. Please contact Catherine on 0272286747 if you wish to book a TENS machine. You may pick up a TENS machine that you have booked from 37 weeks gestation.
This price is to HIRE TENS MACHINE ONLY and is a one off cost for the entire hire period. Included in the hire charge is a spare battery and new TENS electrode pads.
I appreciate the return of the TENS machine as soon as is practical after your birth.