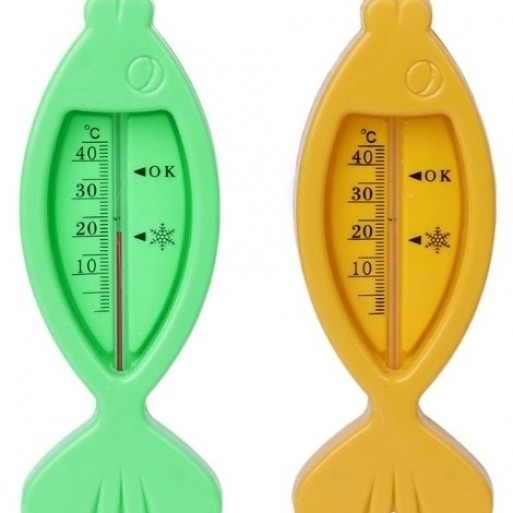 Water Thermometer
In Stock: Dispatch 1 - 3 Business Days
A water thermometer is a necessary piece of equipment when mama is choosing to water birth at home. It is vital that the birthing pool water temperature is not too warm or cool. Be guided by your midwife as to the correct temperature required for safe water birthing.
Your water thermometer can be used later to check the temperature of baby's bath water.
Product supplied may differ slightly from that pictured.