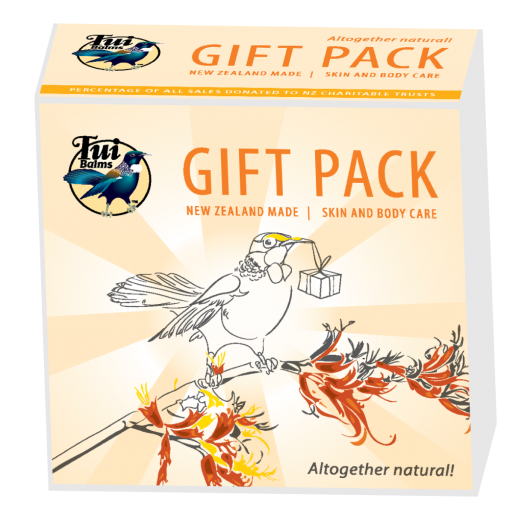 Gift Pack 4 x 25g
Out of Stock - please contact us
Ideal gift covering a wide range of uses.
With this collection you can really treat someone: Take care of their skin (dryness, cuts, grazes, burns, etc), indulge in a relaxing massage, have a reviving treat for tired feet, repel insects and soothe itching bites. Application instructions appear on each label.
25gm pots of Bee Balm, Bug Balm, Foot Balm & Lavender Massage Balm.