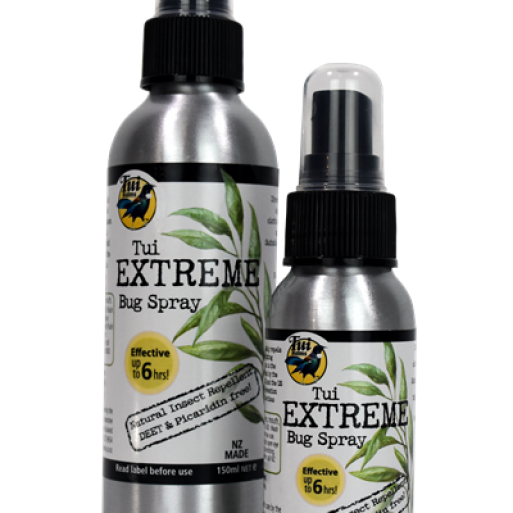 Extreme Bug Spray150mls
In Stock: Dispatch 1 - 3 Business Days
Effective & long lasting. Safely repels mosquitoes, sandflies and other biting insects. * The main active ingredient is derived from the leaves of the lemon eucalyptus tree: The only natural ingredient recommended by the Centre of Disease Control & Prevention. * Deet & Picaridin FREE.
Shake well before use. Apply evenly to exposed skin or clothing. Spray on hands before applying to face. For ages 12 months and over.
Ingredients: Ethanol, distilled water, oil of lemon eucalyptus, essential oil of lavender.